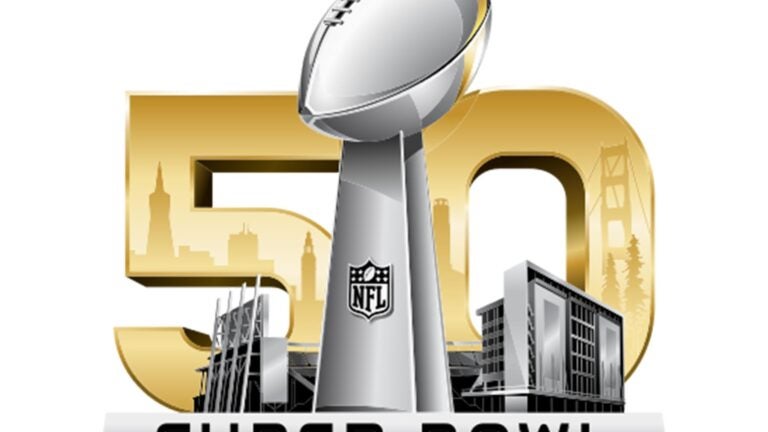 What is it that makes the Super Bowl so super?
USC experts discuss why the big game brings us together — and have some advice for advertisers, too.
Come Sunday, all eyes will be on Super Bowl 50. With the big game right around the corner, USC experts discuss this year's ads and the viewing records that the game manages to set every year.
---
Super Bowl: a TV success story
"The Super Bowl remains the largest single sporting event in American culture. In an era of diminishing viewer ratings across media, the Super Bowl persistently sets new viewing records. The game has become larger than a single football game, becoming a time for partying and socializing as much as for football."
DANIEL DURBIN
Clinical professor of communication and director of the USC Annenberg Institute of Sports, Media & Society
---
Advertisers should think twice
"It is true that the Super Bowl affords advertisers the opportunity to reach a huge audience at a time when audiences are fragmented over too many different media. The tragedy is that too many viewers do not remember very much about the brands or products advertised."
IRA KALB
Assistant professor of clinical marketing at the USC Marshall School of Business
---
What tone will the ads take this year?
"Humor and positive emotion will top the list of ads. Melodrama and dry arguments will rank at the bottom."
GERARD TELLIS
Professor of marketing, management and organization and director of the USC Marshall Center for Global Innovation