Top Stories from USC News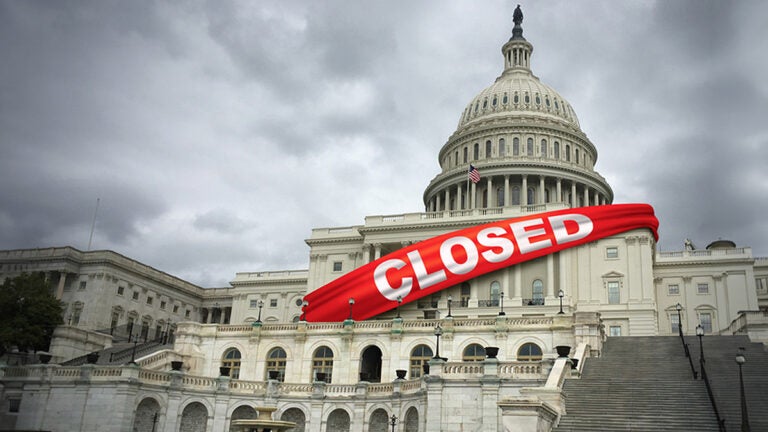 The study also suggests that shutdowns are making it harder for the government to retain workers, too.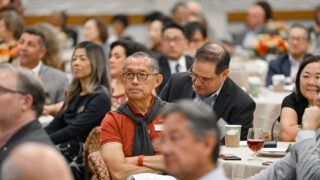 President Carol L. Folt and campus leaders speak to alumni leaders about USC's future and how alumni can help nurture its growth.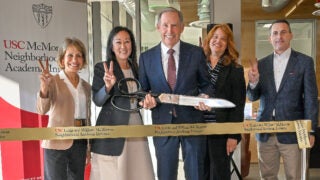 Gift from college access program's namesakes, Leslie and William McMorrow, fund classrooms.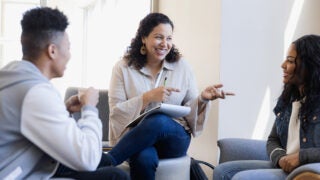 Platform will give advisors a "360-degree view" of student need based on data and trends.