Top Stories from USC News
ONE Archives exhibit, film screenings and more also scheduled during October.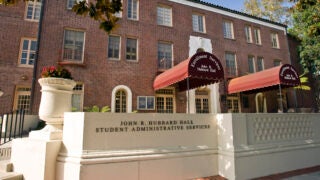 The first wave of more than 360 U.S. universities and colleges have met a new gold standard of transparency in financial aid packages and cost estimates for potential students.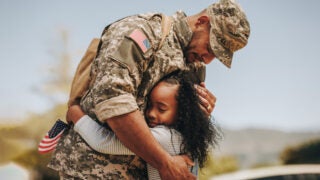 Researchers at the USC Suzanne Dworak-Peck School of Social Work release the first needs assessment of veterans across Los Angeles, Orange and San Diego Counties.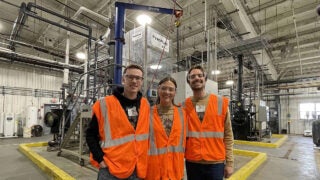 Landon Brand, Ben Stanfield and Mimi Tran Zambetti's startup runs a website that calculates your carbon footprint. That way you can easily fund climate solutions that offset your lifestyle.