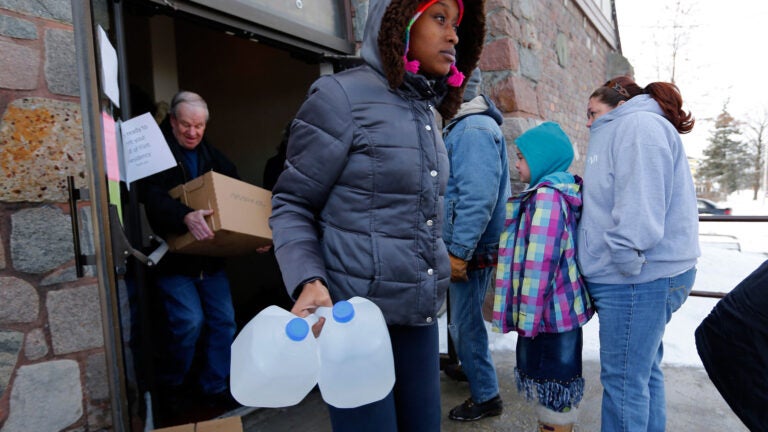 USC social work student helps people affected by Flint water crisis
Michigan resident develops program to address the effects of life with polluted water
[soundcloud url="https://api.soundcloud.com/tracks/274453325″ params="auto_play=false&hide_related=false&show_comments=true&show_user=true&show_reposts=false&visual=false" width="100%" height="450″ iframe="true" /]
While field placements offer the chance for USC's Master of Social Work students to engage in real-world client services, sometimes those opportunities collide with something bigger.
MSW@USC student Olivia Tucker lives near Flint, Mich., where for the past two years residents have been dealing with the effects of living with contaminated water. With the city of Flint tens of millions of dollars in debt, its government decided to save money by disconnecting itself from the established Detroit Water and Sewage Department and finding its own water source — in this case, the polluted Flint River.
Residents, many of them living below the poverty line, have had to deal with the physical and mental stress of living without clean running water. As part of her field placement with Catholic Charities in Flint, Tucker is spearheading the development and management of a program to address some of the secondary effects of living with unusable, polluted water.
"It's almost turned into a blame game," she said. "The anger is obviously appropriate and understandable for the population, but no one really seems to be trying to meet their behavioral health and mental health needs."