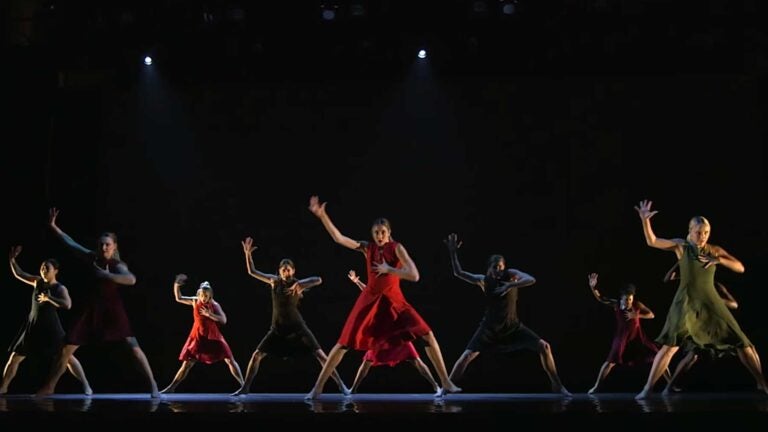 USC Kaufman dance students prepare for New York debut
The showcase at the historic Joyce Theater celebrates the first four years of USC Kaufman, which will graduate its first class in May.
Students from the USC Kaufman School of Dance are working feverishly toward the school's New York debut performance at the historic Joyce Theater on Monday. The showcase features works from leading choreographers including USC Kaufman faculty members William Forsythe, Jodie Gates and d. Sabela grimes; Artists in Residence Aszure Barton and Barak Marshall; as well as Crystal Pite and Dwight Rhoden. The school will celebrate its first cohort of graduates in May; five students in that inaugural class — Stephanie Dai, Trevor Daw, Juan Posada Penagos, Jackie Schiffner and Lenai Wilkerson — are featured in the New York event. For more information, visit the USC Kaufman website.